Important Events in History of Pepper
80 B.C.Alexandria, Egypt becomes the greatest spice trading port of Eastern Mediterranean, with one of its entrances known as "Pepper Gate".410 A.D.Alaric the Visigoth demands 3000 pounds of peppers as ransom from Rome and two years later extracts 300 pounds annual pepper tribute from the city.1494Columbus' physician, Chanca, describes Mexican Capsicums.1498Vasco de Gama reaches Calicut, India, the spice center; pepper prices fall in Europe.1563Garcia da Orta writes "Colloquies on Drugs and Simples of India" the first scientific book on oriental spices published in the western world.1672Elihu Yale reaches India and starts spice business which eventually provides the fortune with which he founded Yale University.1797Captain Jonathan Carnes of Salem, Massachusetts, returns from Sumatra with first large pepper cargo and puts United States in world spice trade.1805U.S. reaches peak of its Sumatra pepper trade; re-exports alone totalled 7,000,000 pounds in one year.1835English settlers in Texas originate chili powder as a convenient way of making Mexican type dishes.1873Piracy and native hostility finally end America's direct pepper trade with Sumatra and the last of the 967 pepper voyages is completed.1910California begins chili pepper production.1937Professor Szent Gyorgyi wins Nobel Prize for research with paprika, in which he discovers Vitamin C.1976World trade in black pepper sets an all time high of 220 million pounds.

To install this Web App in your ISO device press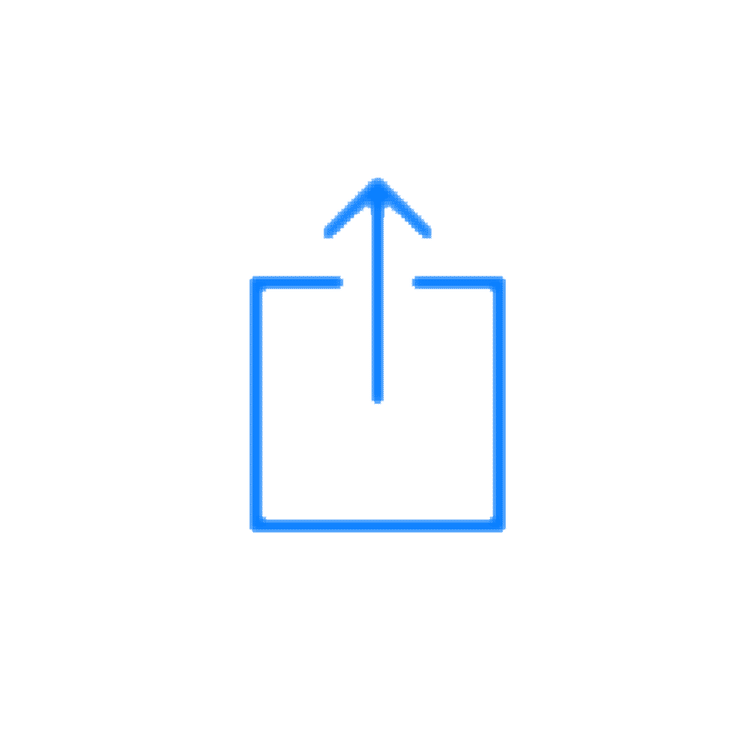 and then Add to Home Screen.