Zarc International, Inc.™ is the leading manufacturer of pepper sprays for law enforcement as well as consumers. For nearly 40 years, Zarc™ has been the leading provider of pepper spray for law enforcement plus the military—in the U.S. and worldwide. Since 1982, our leading brands have included VEXOR® and CAP-STUN®
We offer a diverse range of pepper sprays for purchase online. We also offer other innovative products including projectiles, guns, key-chains and holsters.
Zarc™ also offers advanced training for law enforcement, corrections, U.S. Military and now consumers. We have supplied many Federal and State agencies with duty products plus advanced crowd and correction products. See our Law Enforcement and Correction Products for details.
Consumers who need safe and effective self-defense can view our personal pepper spray products. Our self-defense pepper spray, including VEXOR® and CAP-STUN® deliver the same, consistent quality that our professional partners have come to know.
We maintain precise quality control of our pepper spray products—from formulation to distribution.
Corporate Mailing Address: Zarc™
PO Box 108 Minonk, IL 61760
Phone: 309-807-2565 Fax: 1-(309) 807-5812 Email: info@zarc.com
Company Business Hours: Monday to Friday: 9 am to 5 pm (Central Time)


Zarc™ State of Corporation: Illinois, USA
Zarc™ US Federal ID No. (TIN): 20-337-3014
Zarc™ SIC Code: 3999Zarc™ CAGE Code: OXP11
Zarc™ Duns Number: 610558327
Zarc™ GSA Contract number: GS-07F-9602S



To install this Web App in your ISO device press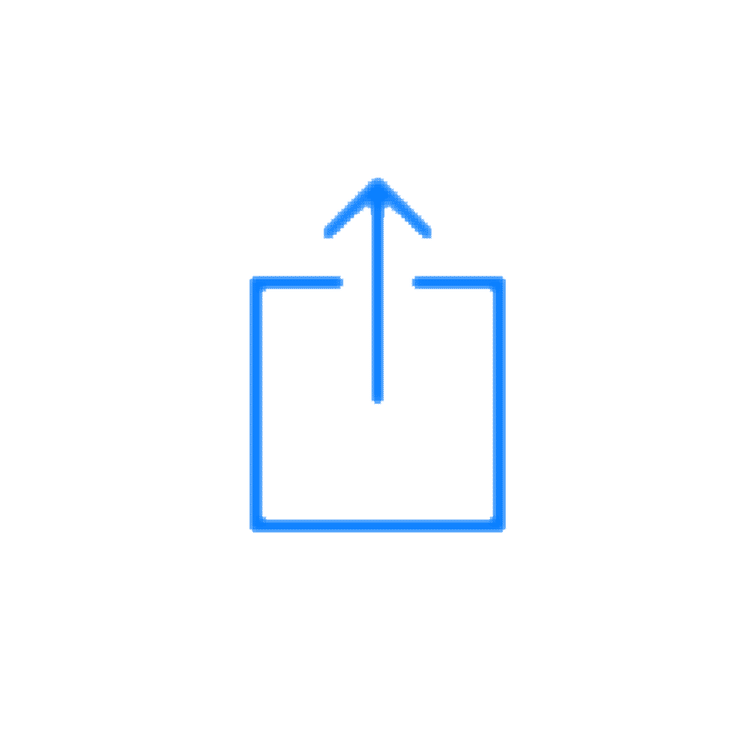 and then Add to Home Screen.