Is Pepper Spray Legal In NEW YORK?
Pepper spray in NY is Legal.
Pepper spray is legal in NY with restrictions. Is Pepper Spray Legal in New York? Pepper spray is legal in NY with restrictions. Internet Sales not allowed The possession of "self-defense sprays" by persons who are not felons or who have been convicted of an assault, are 18 years or over, for the protection of person or property and its otherwise lawful use is legal. "Self-defense spray" is defined as "a pocket sized spray device which contains and releases a chemical or organic substance which is intended to produce temporary physical discomfort or disability through being vaporized or otherwise dispensed in the air or any like device containing tear gas, pepper spray or similar disabling agent." There are certain labeling requirements. Sales require both a seller's license and the completion by a purchaser of a registration form. New York residents may only purchase defense sprays from licensed Firearms Dealers or licensed Pharmacists in that state. No more than two sprays may be sold at any one time to a single purchaser. Section 265.25 (14) and (15).

To install this Web App in your ISO device press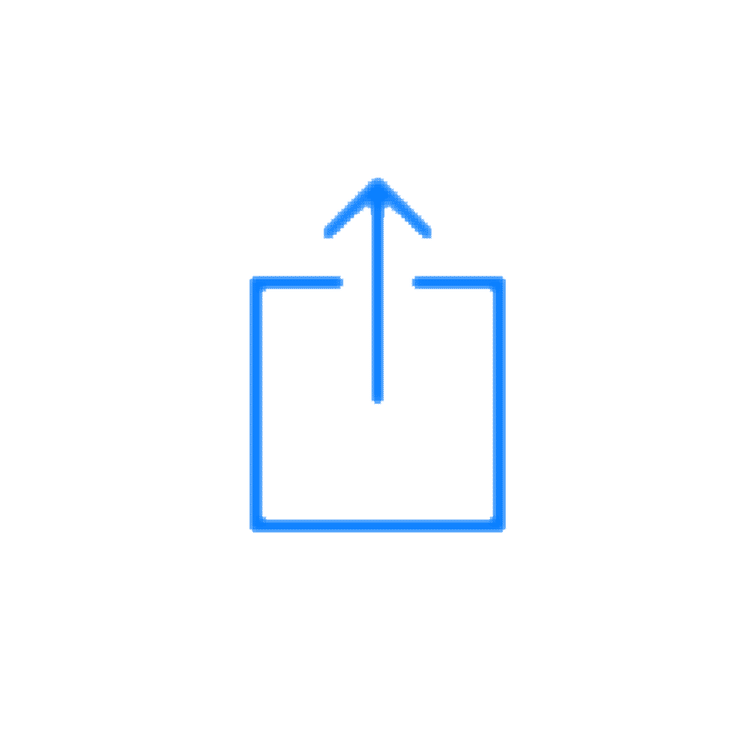 and then Add to Home Screen.