At Zarc™, we are grateful for the courage and dedication of our men and women in blue. For 40 years, we have been committed to discovering innovative ways to make law enforcement more effective and safer, while ensuring any pepper spray we create is potent enough to stop criminals in their tracks. Our CAP-STUN® pepper sprays were the first of their kind, used by police and law enforcement agencies around the world since 1982. More recently, our VEXOR® product line has become an invaluable tool for those in the professional market because it is one of the most powerful pepper sprays available on Earth. We take great pride in adhering to strict safety standards and regulations as well as providing rigorous training for proper use of our products. All of our pepper sprays are created using only high-quality ingredients designed to produce maximum results while minimizing risk.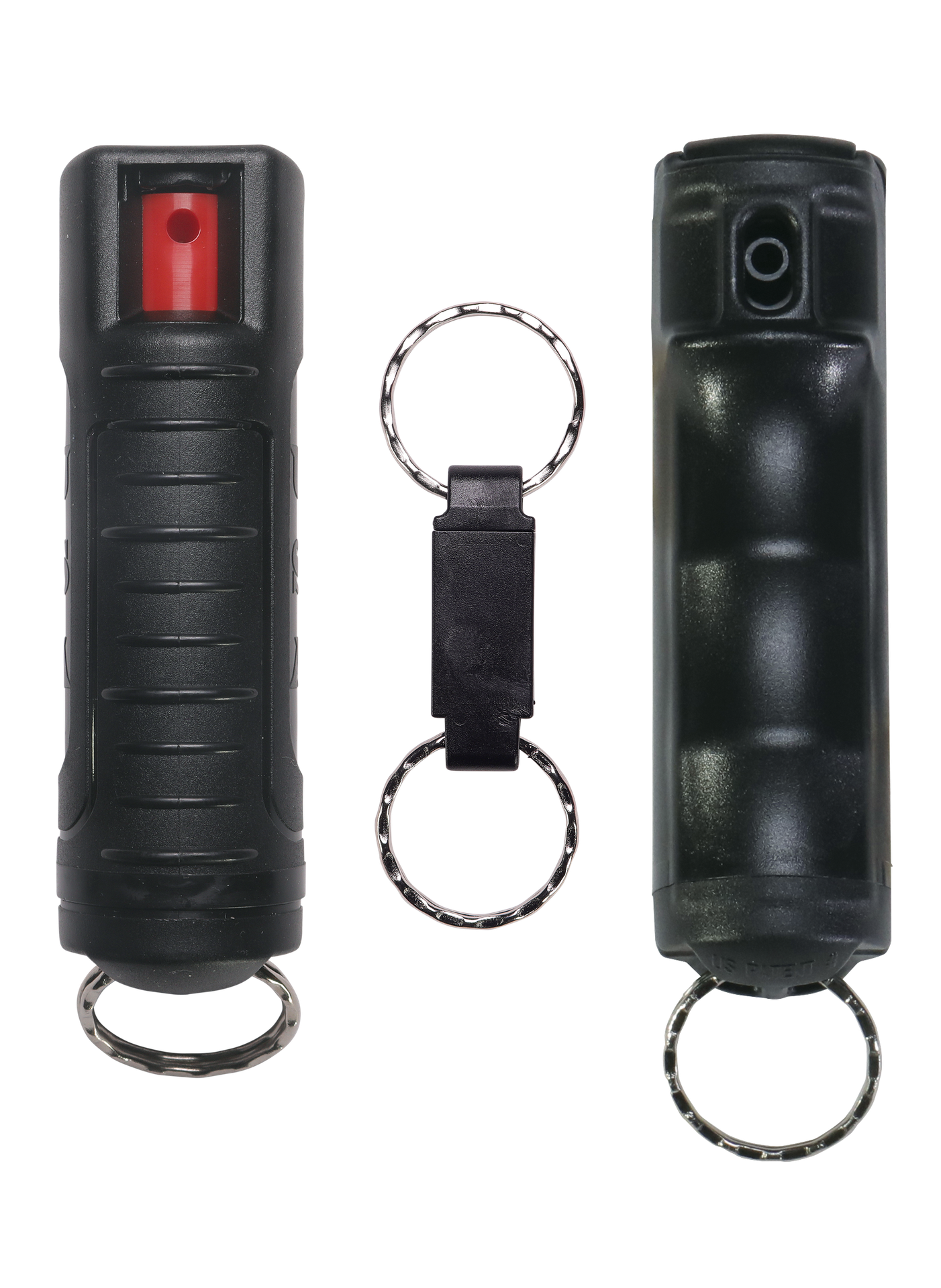 Key Guard
Key Guard pepper spray is compact. It attaches easily to a key ring for quick access!  Plus, there's a quick-release option to remove your keys easily!  Choose from a Flip-Top or Twist-Top safety feature. Stylish colors available.
Shop Now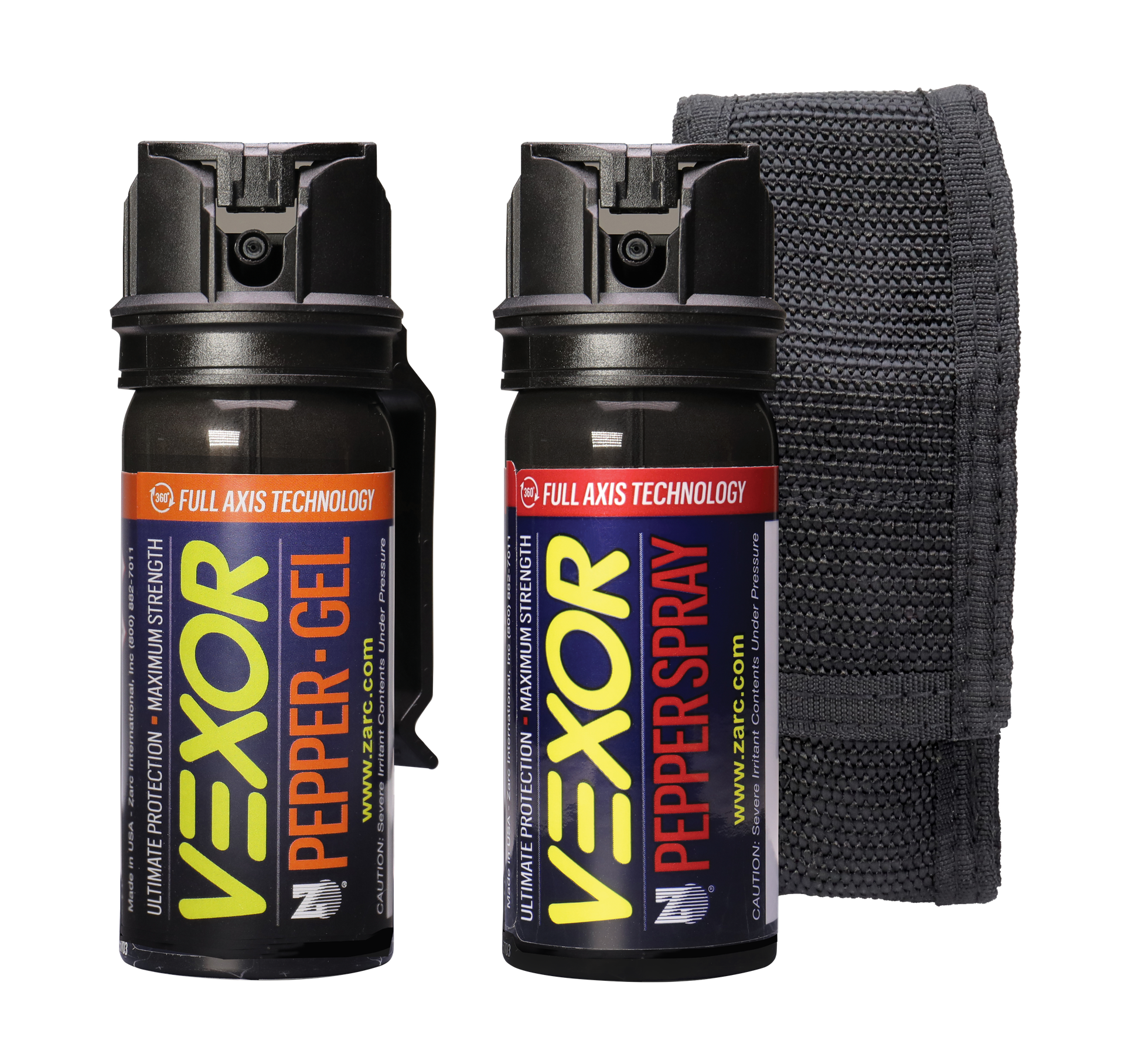 Pocket Guard
A strong spray with extra reach to stop predators from getting close. This unique and effective pepper spray fires from any angle, even upside down! Available in Gel or Stream deployments. Choose an optional leather or nylon holster plus clip to attach it to a belt or purse for easy access. 
Shop Now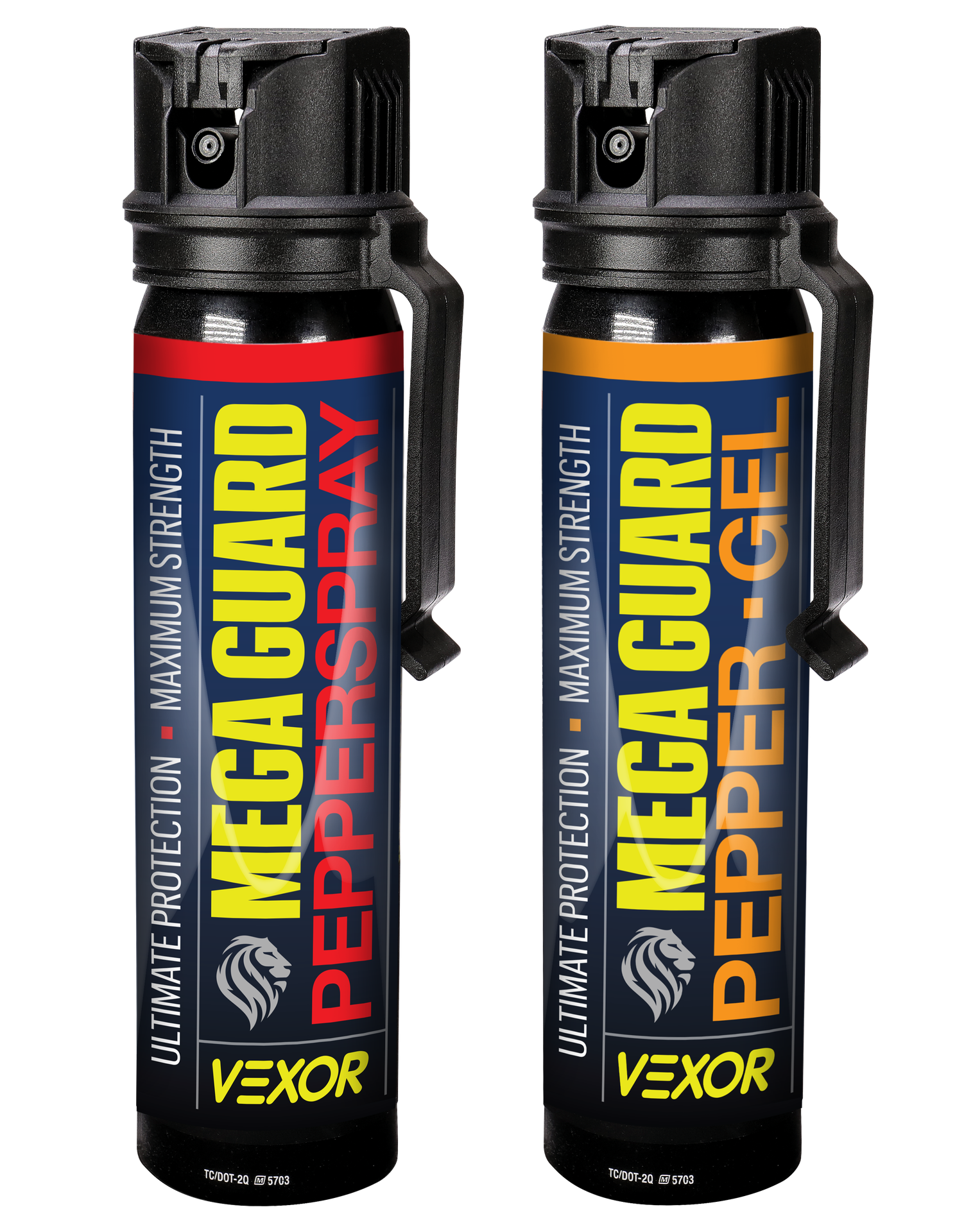 Mega Guard
If you love our Pocket Guard - consider being Mega! Protect your family to the max with more shots and even greater distance! Available in Gel and Stream deployments.
Shop Now

To install this Web App in your ISO device press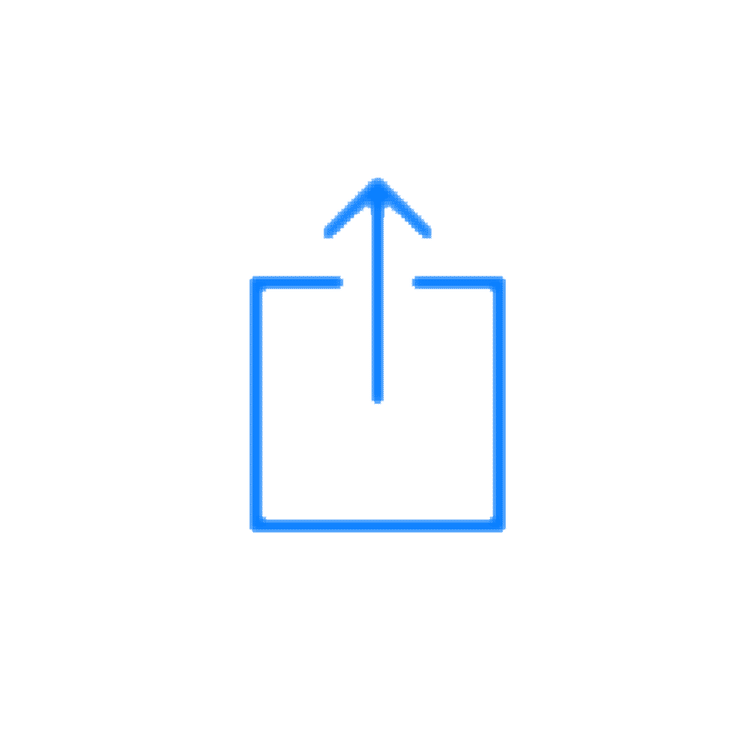 and then Add to Home Screen.