 Zarc Shopper
Verified Purchaser Style: 2 Pack Gel Pocket Guard (Sept. 2022)
Good Value Bear Pepper Gel (NOT Pepper Spray) I did a lot of research on other products offered before purchasing this Bear GEL. This was the BEST one I found! The GEL is much better than the SPRAY because it is much less likely to spray back into your face and more likely to go toward the target. I like that there are no safeties to remove--just simply slip your finger under the cap protector. It has a generous clip that I place in the front of one of my backpack straps. Plus, you get 2. I take one myself and let my hiking buddy carry the other. I must-have product for anyone hiking! Oliva
Verified Purchaser Style: Rose Key Guard (Oct. 2021)
I feel Safe! Convenient size, great to put with your keys. The hot pink is very bright. Never thought I needed to purchase one, I am glad I purchase this one. Emma
Verified Purchaser Style: 2 Pack Pocket Guard Gel (Nov. 2022)
Safe and Accurate Range for use against Coyotes. I have purchased other small canisters to keep the wild life away from me and my dog, BUT, THIS ONE has a handy clip for EASY ACCESS and a reasonable LONG RANGE for keeping the coyotes and bobcats from getting too close to me and my dog. PLUS, THE GEL does not spray back like non-gel-based deterrents. With the crime rates increasing, I also keep one in my purse. Now I can walk and be out in the yard with my dog without fear of my dog getting attacked.

To install this Web App in your ISO device press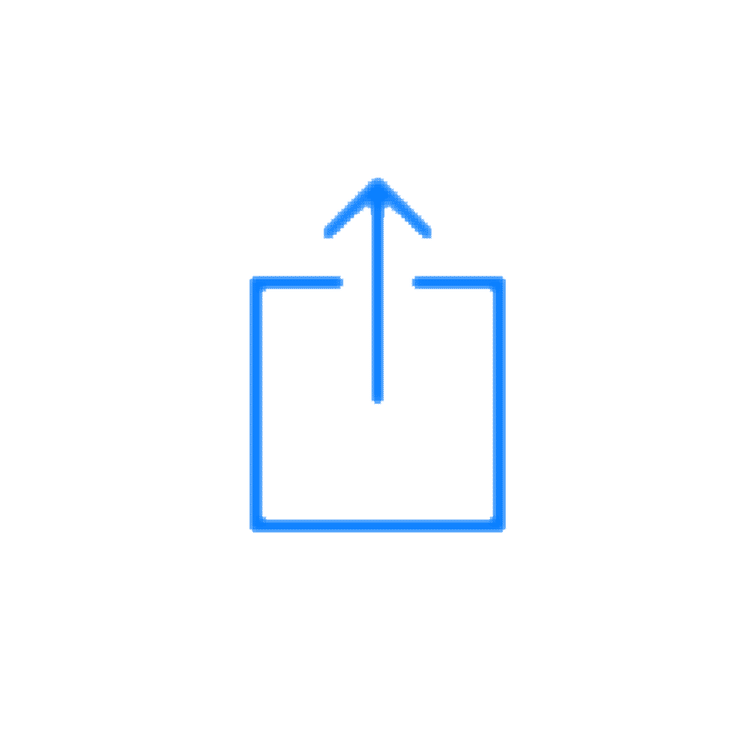 and then Add to Home Screen.